Mouth Guards
Have Many Benefits!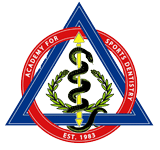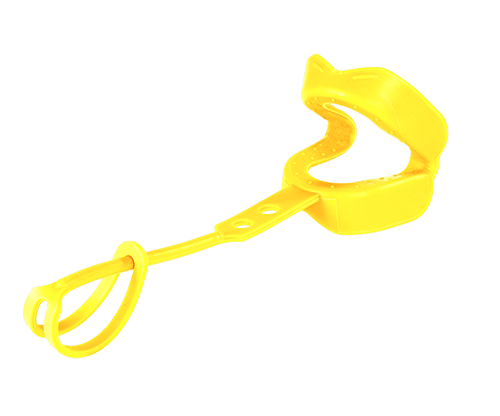 Mouth Guards
Have Many Benefits!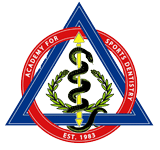 Mouth Guards
Have Many Benefits!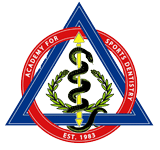 Mouthguards Do Not Prevent Concussions
According to the Journal of Sports Medicine sports injuries are responsible nation-wide for over 5 million teeth knocked out or injured annually. Not only is this a monumental number of traumatic and painful injuries, but the cost of dental and medical care is monumental as well. Both can be reduced and many painful injuries eliminated by the protection afforded by a quality mouth guard, especially one that protects both upper and lower teeth as well as soft, susceptible gum tissue.
The National Athletic Trainers' Association estimates 12 million people between the ages of 5 and 22 years suffer a sport-related injury annually. Those injuries resulted in 20 million lost days of school, which creates approximately $33 billion in healthcare costs (Ferguson, R. W. Safe Kids Worldwide, Analysis of Consumer Product Safety Commission (CPSC) National Electronic Injury Surveillance System (NEISS) data, 2013).
Researchers at the University of Alabama at Birmingham found the five most common causes of childhood injuries were, in order of frequency, basketball, football, bicycling, playgrounds and soccer.
Research clearly concludes it is important to wear a mouth guard while engaging in contact sports.