#1 Mouthguard Recommended by Dentists & Orthodontists
#1 Mouthguard Recommended by Dentists & Orthodontists
#1 Mouthguard Recommended by Dentists & Orthodontists
Denta-Gard®'s Kid's Comfort PRO™ Provides The Needed Protection For Both Top & Bottom Teeth
Perfect for kids

Ready to wear

Folds for double protection

Latex & BPA Free

High performance

No boiling or impressions needed

Fits any size, shape & age

Meets NCAA & NFHS safety standards

Available in 10 popular team colors
Denta-Gard®'s Kid's Comfort PRO™ Provides The Needed Protection For Both Top & Bottom Teeth
Perfect for kids

Ready to wear

Latex & BPA free

Soft-Flex Comfort

™

No boiling or impressions needed

Fits any size, shape & age

Meets NCAA & NFHS safety standards

Folds for double protection

Surgical grade FDA quality

Easy-Fit flex & stretch

Full mouth protection

Freedom to speak & breathe easily

$7,500 dental warranty
Denta-Gard®'s Kid's Comfort PRO™ Provides The Needed Protection For Both Top & Bottom Teeth
Perfect for kids

Ready to wear

Latex & BPA free

Soft-Flex Comfort

™

No boiling or impressions needed

Fits any size, shape & age

Meets NCAA & NFHS safety standards

Folds for double protection

Surgical grade FDA quality

Easy-Fit flex & stretch

Full mouth protection

Freedom to speak & breathe easily

$7,500 dental warranty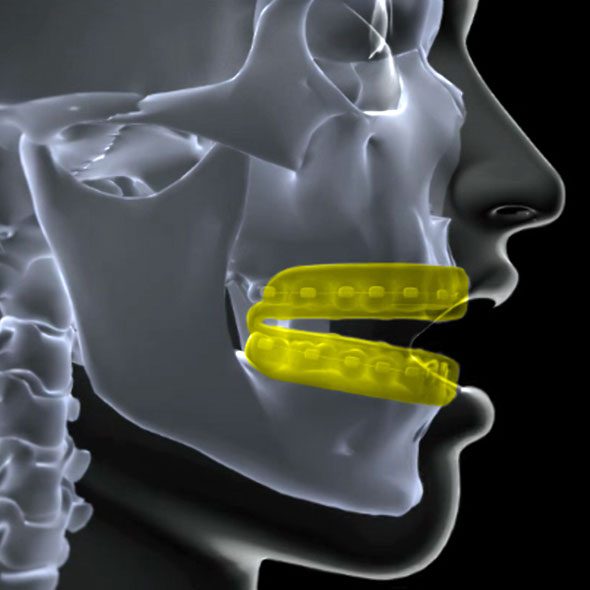 Active people who have worn braces know that their orthodontic appliances scratch the soft tissue inside their mouth. Even a minor impact to the mouth can cause painful cuts that are not always obvious to others. Denta-Gard® mouthguards will reduce these injuries.
SHOP NOW

We have tried these mouth protectors and highly recommend
this product. We feel that this particular mouth protector is one of the
superior products on the market today.
…DentaGard is a product we have come to depend upon for its versatility and quality. As an orthodontic practice, it is important that we can offer our patients a good mouth protector that is comfortable and that we can count on to work well with brackets…