Warranty
Our Lawyers Made Us Say This. . .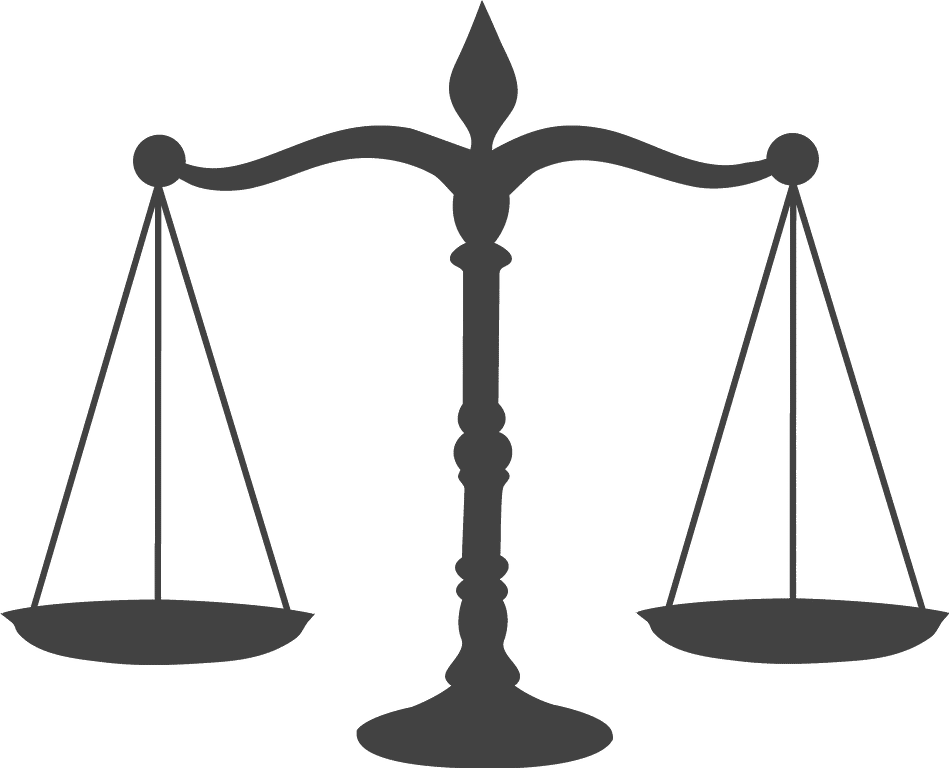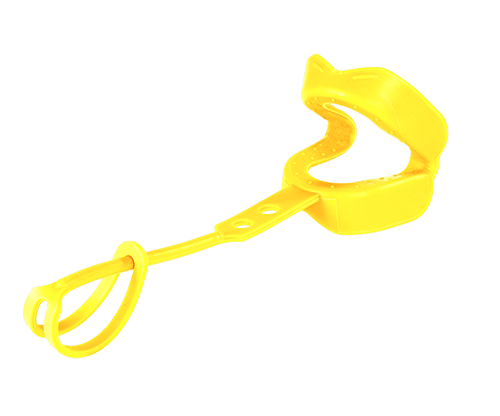 CERTIFICATE OF LIMITED WARRANTY AND DISCLAIMER
WARRANTY: DentaGard, LLC warrants the Denta-Gard® mouthguard to be free from substantial defects in material and workmanship which could cause damage or injury to the sound, natural teeth of the purchaser when properly used in a coach-supervised training session or supervised athletic contest. This warranty shall extend for a period of one (1) year from the date of purchase.
LIMITATIONS OF LIABILITY: This limited warranty applies only to injuries to the purchaser's teeth that are free from any pre-existing natural or unnatural defects, including prior dental work. DentaGard, LLC's obligation under this warranty shall be limited to the actual costs incurred by the purchaser for necessary dental treatment by a qualified (see details below) dental professional up to a maximum liability of $300 per injured or replaced tooth with a maximum liability of $7,500 per incident. DentaGard, LLC's obligation shall be reduced by any insurance coverage available to the purchaser and applicable to the treatment of the injury claim. This limited warranty does not provide payment or indemnity for orthodontic treatments or preparation of a tooth to be used as an anchor for a bridge.
CONDITIONS: DentaGard, LLC shall have no responsibility or liability hereunder unless:
The Denta-Gard® was properly inserted in the mouth at the time of injury; and
The mouthguard was not damaged or altered in any way, whether by chewing on the mouthguard or by other action to alter its configuration or chemistry; and
The mouthguard worn when injury occurred is returned to DentaGard, LLC with the written notice of injury and original purchase receipt. The said mouthguard shall become the property of DentaGard, LLC upon receipt of return; and
The purchaser provides a written statement from a dentist with a current, valid state license in good standing from the U.S. state, detailing the required dental treatment; and
The purchaser provides a written statement by a supervising coach or participating game official in attendance at the event that the mouthguard was properly inserted in the mouth at the time of injury; and
Written substantiation and verification that the activity was a school, league or organization sponsored, when the injury occurred and identifying the onsite supervising coach, trainer or game official; and
The above listed materials shall be submitted by prepaid U.S. mail or prepaid express delivery service to DentaGard, LLC at 1324 Hwy 71 E, Bastrop, TX 78602 and received within thirty (30) days after the occurrence of the injury or damage.
DISCLAIMER: No mouthguard can prevent all injuries or dental damage and no such warranty is being made.  This warranty is made in lieu of all other warranties, expressed or implied, including but not limited to the implied warranties for a particular purpose and any implied warranty arising out of a course of dealing, custom, usage or trade. Except as is otherwise expressly provided herein, DentaGard, LLC disclaims all liability for loss, injury or damage based upon defects in materials and workmanship or negligent design for the Denta-Gard® mouthguard.