It's Secure!
We will not sell information collected!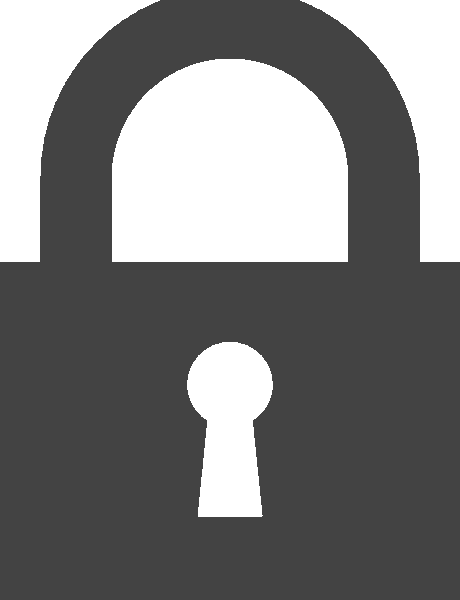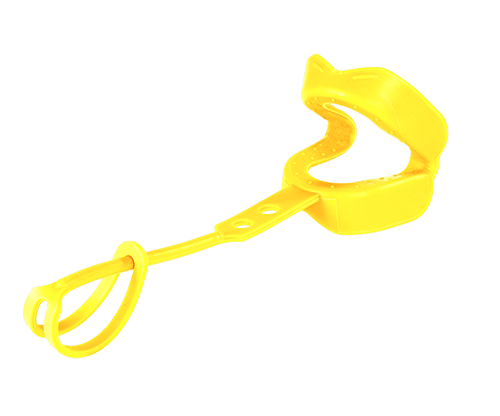 Your Information Is Safe With Us!
Privacy Policy – MouthGuardPro.com respects your right of privacy. We will never share, rent or sell any of your information to other companies. The personal information you entrust to us is only used to bill you for services that we provide to you. Your information is privately maintained on our secure servers.
Statement of Security - Our "Statement Of Security" is your assurance that you'll never have to worry about credit card safety, while shopping at MouthGuardPro.com. We utilize a 128 bit Secure Socket Layer (SSL) for data encryption to protect the transmission of information you submit to MouthGuardPro.com. This means your credit card number and order details are scrambled while using our shopping cart. If you send us information via email, we advise you that e-mail is not necessarily secure against interception. Should your communications to us include sensitive information i.e., credit card number, checking account information, address, phone number etc., we would urge you to contact us by postal mail or via our phone 800-882-2977, rather than e-mail.
When you shop at MouthGuardPro.com, you'll be joining millions of customers around the world who have safely shopped over the Internet. We are confident you will enjoy the safety and convenience of shopping from home.